Leaders in Professional Laser Therapy Devices
ERCHONIA
®
Grow Your Clinic With
Request More Information

Welcome to Erchonia®
With over 25 years of experience, 16,000+ devices in the market, and 21 FDA-clearances, Erchonia® Corporation are world leaders in medical-grade Laser Therapy technology for professional use. Erchonia's range of non-thermal, Low-Level Laser Therapy (LLLT) devices are used in many areas, including pain relief, fat removal, cellulite reduction, fungal nail treatment, and more. Based in the UK, Erchonia Lasers Ltd are a subsidiary organisation. We provide personal support to companies in Europe… Read More
Lasers for Pain Relief
The most effective, medical-grade devices for pain relief. Models include XLR8®, EVRL®, FX635®, FX405®, and Base Station.
Lasers for Fungal Nail Treatment
The most effective, fully automated device for treating nail fungus – Lunula® Laser – FDA, ISO, CE, IEC cleared.
Introducing Emerald™
Winner of 'Best Aesthetic Technology 2022' in the Safety in Beauty awards and 'The Best Non-Invasive Body Shaping Technology' at the AMWC Aesthetic Medicine Awards 2023, Erchonia's Emerald™ Laser is scientifically proven to be the most effective and healthiest treatment for full-body fat loss, cellulite reduction, and body contouring…
The EVRL® Opportunity
Erchonia's non-thermal lasers are the only LLLT devices to be FDA Market Cleared for treating chronic and acute back, neck, heel, and shoulder pain, chronic musculoskeletal pain, and pain associated with surgery. New in series – EVRL® Laser – is a cordless handheld device with an intuitive user interface. The treatments are short, effective, and easy to administer…
Recent Testimonials
From physicians and surgeons, to chiropractors and physiotherapists, to aesthetics clinics and weight loss centres, here's what our clients have to say about our medical-grade Low-Level Lasers.
"My clinic has recently been labelled 'one of the fastest growing medium-sized medical institutions' by Deloitte. The Emerald Laser Lipo machine has taken our previous success to another level. We earned more than 80,000 euros in the first 4 months. We definitely recommend Erchonia."
Ogi Bagatin (CEO, Bagatin Clinics)
"I have Erchonia's XLR8 photobiomodulation device. I was able to turn the nerves back on in a stroke patient to get him off the walker and off the cane, walking so that you couldn't tell he had a stroke, the right arm flexion contracture released, and his occasional aphasia stopped, all 18 months post-stroke. Wow"
Ken de Groot (DC, DABCO, DABDA)
"I need tools that are time efficient, effective, and easy to use between different practitioners. I was impressed by the amount of research behind the EVRL Cold Laser Therapy device. The EVRL Laser is quick, efficient, and very versatile. It broadened my treatment protocol options."
Martin Andersen (DC, CCEP, MCC)
Essential Reads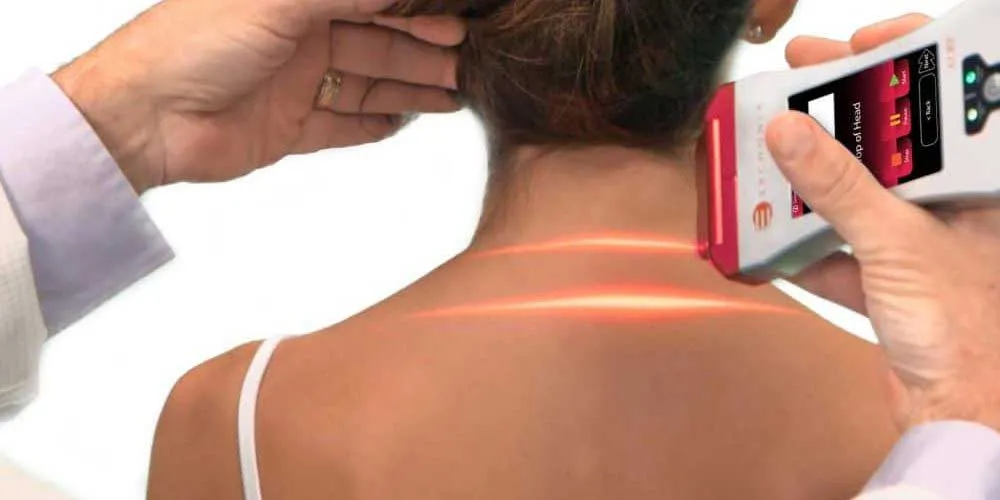 Every day, the human body harnesses the power of light through a series of intricate photochemical reactions. From the photosensitive cells that enable our vision to the synthesis of vitamin D in our …
Latest News
When Anna Dobbie, the esteemed editor of Aesthetic Medicine, graces a venue, it's an affirmation of the cutting-edge advancements happening there. The Hydrafacial flagship store had the honor of…